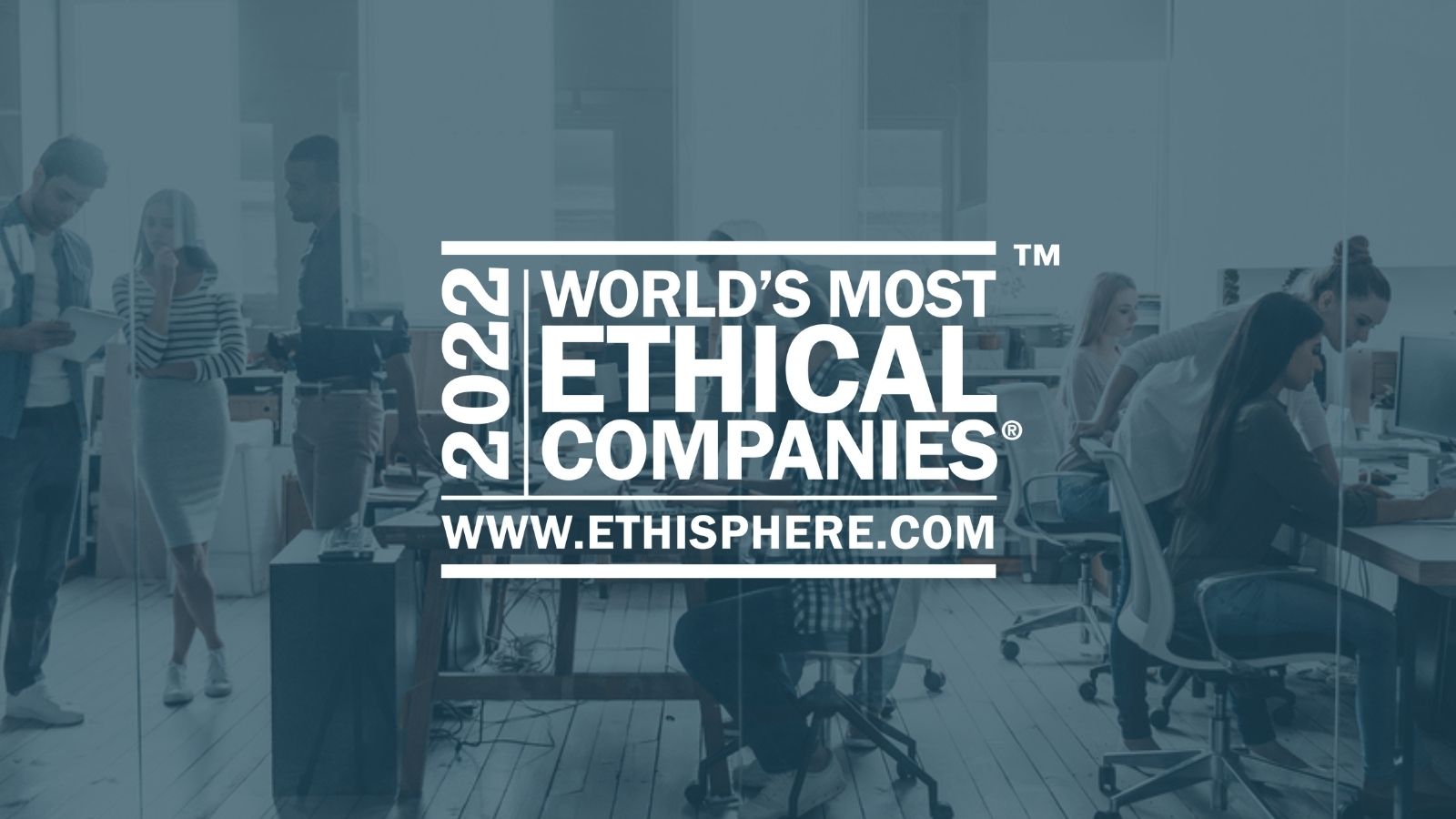 TUSCALOOSA, Ala. –  The Ethisphere Institute, a global leader in defining and advancing the standards of ethical business practices, named 12 insurance companies to its 2022 list of "World's Most Ethical Companies."
The 16th annual list recognizes companies "that have demonstrated a commitment to ethical business practices through programs that positively impact employees, communities and broader stakeholders, and contribute to sustainable and profitable long-term business performance."
This year, 136 honorees from 22 countries and 45 industries earned the coveted designation. Of those honorees, 12 companies were recognized in the industry categories of Accident & Life Insurance, Health Insurance, Insurance Brokers, Insurance, and Property & Casualty Insurance. Those 12 companies are:
Aflac Incorporated  

Allianz Life Insurance Company of North America

Blue Shield of California

Cambia Health Solutions

CareFirst BlueCross BlueShield

Gallagher

Health Care Service Corporation

Marsh McLennan

Pacific Life

The Allstate Corporation

The Hartford

Unum
Marsh McLennan is one of 14 first-time honorees this year, and Aflac is one of six 16-time recipients, having received the award every year since its inception in 2007.  In addition to the 12 insurance companies, Ethisphere also recognized three pharmaceutical companies (Eli Lilly, Lonza, and Pfizer), one health care products company (Henry Schein), and one medical device company (Edwards Lifesciences).
To identify the world's most ethical companies for 2022, Ethisphere used its proprietary Ethics Quotient rating system to evaluate participating organizations on more than 200 data points across five categories: ethics and compliance programs (35% of overall score), culture of ethics (20%), environmental and social impact (20%), governance (15%), and leadership and reputation (10%). 
Ethisphere updated the evaluation this year to include questions regarding programmatic changes made due to the COVID-19 pandemic. It also added a new area around risk assessment to address the U.S. Department of Justice's recent emphasis on the effectiveness of a company's risk assessment effort.
"The moment is now, and the data is clear—companies must lead on sustainability, social issues, and governance. The World's Most Ethical Companies understand that the capitalism of today and tomorrow is one that demonstrates how we turn our ideals into action," said Ethisphere CEO Timothy Erblich in a news release. "Congratulations to the 2022 honorees for their dedication to advancing business integrity, for leadership on tough issues, and demonstrating that doing good is key to successful, long-term performance." 
Ethisphere will honor this year's laureates at the Virtual Honoree Gala on April 12, 2022. The event will feature keynote addresses by Academy Award®\–winning actor Matthew McConaughey and six-time Sports Emmy Award winner Ernie Johnson.